Introduction:
Al Amida Company is one of the most important and most active construction companies in Libya. What distinguishes this company is that it has accumulated good experience in all related to modern construction, reconstruction, maintenance and rehabilitation of war-damaged projects.
Al Amida Company for General Contracting Limited was established in 2001, commercial record number 1257.
Since its inception, the company has been providing solutions and comprehensive services to its customers. With its experience and expertise in the field, it has been able to expand to become a certified company in the field of construction contracting and electrical and mechanical works.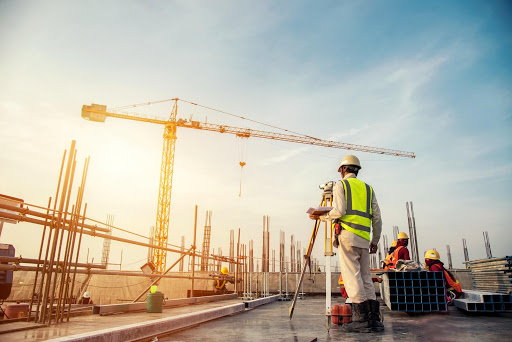 our vision:
To be one of the largest companies in the field and to be characterized by quality and professionalism inside Libya.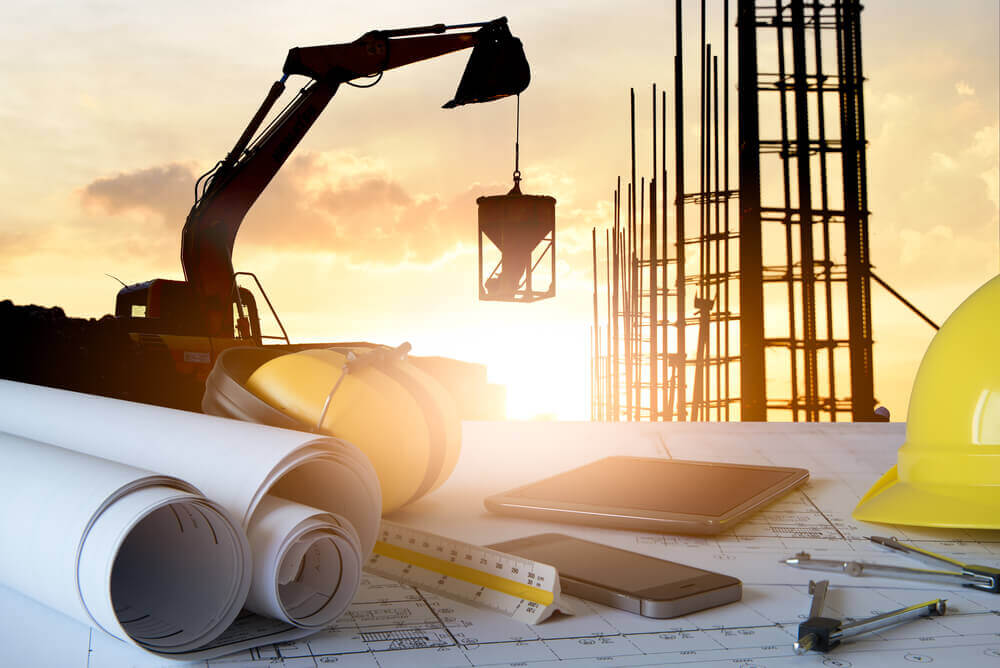 the message:
Providing outstanding services.
Put customers at the top of their priorities.
Complete projects according to the highest standards.
Gain customer confidence. Professional.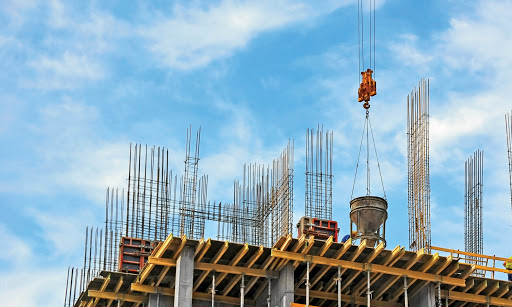 Basic principles:
Al Amida Company is committed to a set of principles which it will never give up under any circumstances. They are key factors behind our success in project delivery. It is as follows:
Commitment, accuracy and strict adherence to our commitments and delivery of projects at their specified time. This principle, which composes our business approach, has provided our company with long-term and lasting profits despite the many responsibilities it bears on our company. Which has earned our company the superiority in the completion of the most important projects committed to the benefit of multiple parties in the public and private sectors.
After awarding the tender to us and transferring the work to our mandate, we conduct our relations with the employer and with all other parties clearly and honestly and fully.
We deliver the work with high quality, whatever the cost, based on the principle of respect for others, and that the project has been implemented by a firm contracting company.
We meet all our material and moral obligations, not only towards the beneficiary but also to all the local institutions and companies with which we have good relations. These relationships are based on trust, trust, respect and mutual experience.
Give special priority to ensuring the safety and security of our staff.
Building cooperation and close relations with the beneficiaries:
One of the most important reasons why we occupy a prominent position among the construction companies in Libya are:
Reliable relationships and reliable cooperation we have established with business owners and beneficiaries.
Practical cooperation based on trust is the one that has established this relationship and made it continuous at every stage of the project, which was one of the important reasons for the completion of all the projects undertaken by Al Amida Company successfully.