Introduction:
Al Amida Company is one of the most important and most active construction companies in Libya. What distinguishes this company is that it has accumulated good experience in all related to modern construction, reconstruction, maintenance and rehabilitation of war-damaged projects.
Al Amida Company for General Contracting Limited was established in 2001, commercial record number 1257.
Since its inception, the company has been providing solutions and comprehensive services to its customers. With its experience and expertise in the field, it has been able to expand to become a certified company in the field of construction contracting and electrical and mechanical works.
our vision:
To be one of the largest companies in the field and to be characterized by quality and professionalism inside Libya.
the message:
Providing outstanding services.
Put customers at the top of their priorities.
Complete projects according to the highest standards.
Gain customer confidence.
Professional.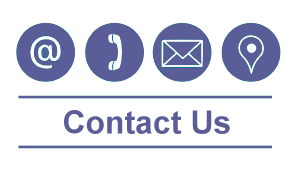 092-533-4554
091-738-7686
091-418-1918
092-533-6455
info@alamida.ly
Wahda Arabia Street - Benghazi - Libya